Cyber Monday Website Build
This is a great time of year to build or rebuild your website and with our special Cyber Monday offer, you get a great deal to boot.
Offer does not include eCommerce, Learning Management Systems, or Membership Portals.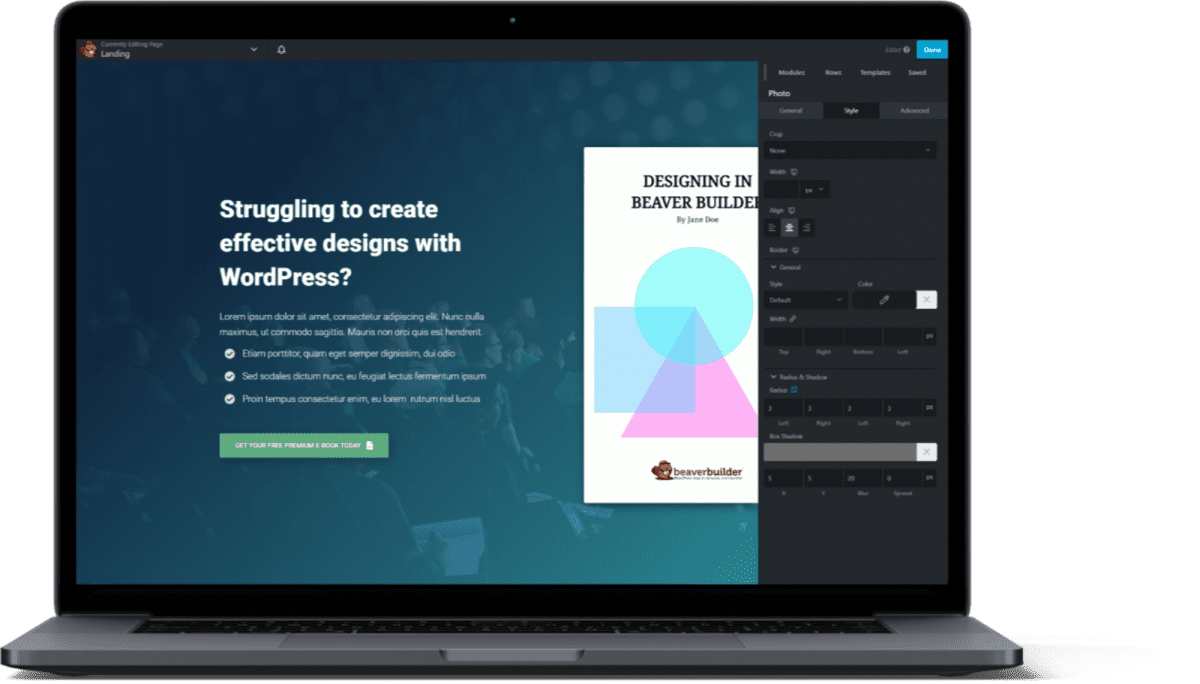 Your website should be. . .
An experienced developer can setup your website so it's as simple and easy to use for you as a Word document.
We'll configure your website for speed, security, and reliability right from the get-go so you never have to worry about performance.
Every site we build looks and works great on mobile devices because we use a mobile-first design approach.
Your website is built using WordPress best practices and high quality plugins. This means when it's time to update WordPress, your website still looks and works great.
Once your site is built and ready for your use, we'll train you on the ins and outs of using it properly. And video training is only a click away when needed.
We'll setup templates and blocks for you so that adding new pages will be quick and easy. You'll even be able to create and maintain more complex sales and landing pages.
FREE 12 MONTHS OF PREMIUM MAINTENANCE SERVICE
You'll receive monthly site maintenance at our Premium level which includes:
WordPress Core Updates
Theme & Plugin Updates
Minor Bug Fixes
Daily Backups
Uptime Monitoring
Security Monitoring
SEO Management
$300/month Value